CGC 9.8 NM/MT STAR WARS JEDI COUNCIL ACTS OF WAR #1? 1st MASTER K'KRUHK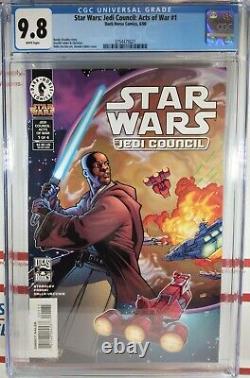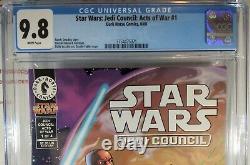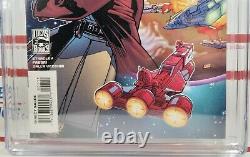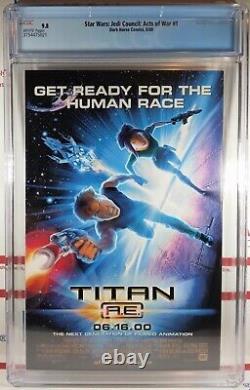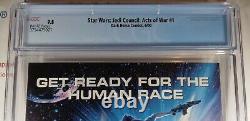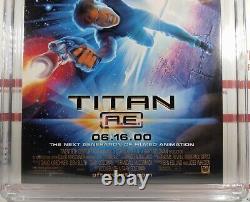 STAR WARS JEDI COUNCIL - ACTS OF WAR #1. WHITE PAGES FIRST PRINTING LOW PRINT RUN ISSUE SCARCE CGC CENSUS 9.8 NEAR MINT/MINT. FIRST COMIC BOOK APPEARANCE OF MASTER K'KRUK. NOTES : NICE CASE WITH A FEW MINOR OR FAINT IMPERFECTIONS. PLEASE NOTE THAT "NEWTON RINGS" MAY APPEAR VISIBLE ON THIS SLAB (FAINT PRISMATIC SPOTS THAT APPEAR UNDER DIRECT LIGHT - GOOGLE IMAGE SEARCH FOR A QUICK VISUAL REF).
ACCORDING TO CGC THESE ARE COMMON AND MAY COME AND GO OVER TIME. THIS IS A VISUAL EFFECT ONLY THAT DOES NOT TOUCH THE COMIC, AND WILL NOT DEGRADE THE COMIC. All sales are final considered.