Do You Pooh Star Wars Darth Vader Homage AP9 Virgin Variant Marat Cover SMZ Book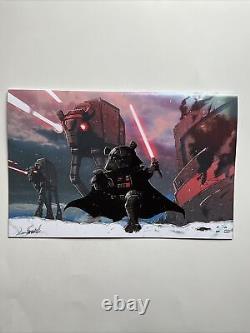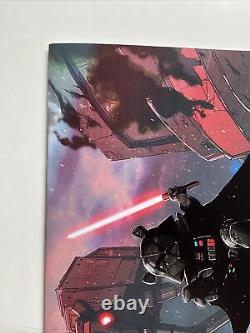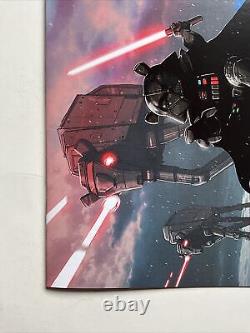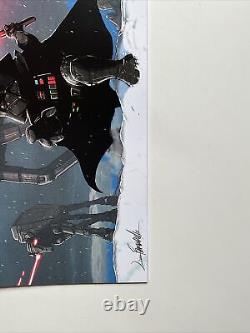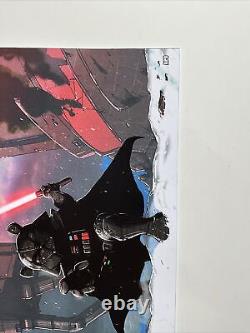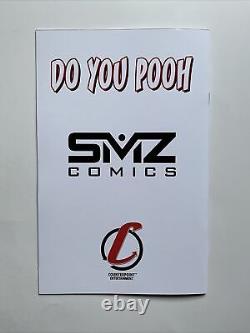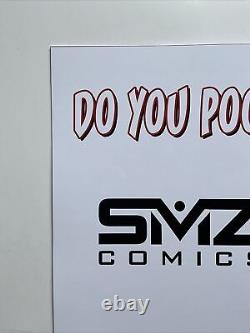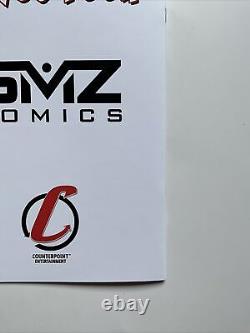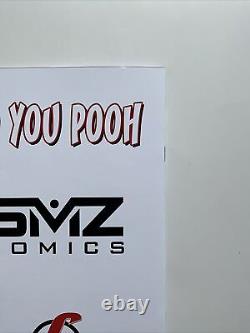 This rare comic book features a striking Virgin Variant cover of the popular "Do You Pooh" series, paying homage to the iconic Star Wars universe. The comic follows the adventures of You, a brave warrior in the midst of a galactic war. With stunning artwork and engaging storytelling, this comic is a must-have for any collector of US comics and Star Wars memorabilia. The publisher, Homage, is known for their high-quality productions and this comic is no exception. Don't miss out on this opportunity to add it to your collection.
Bagged and board stored in a cool dry smokeless room. Condition 9.4 not a professional grader.