Star Wars Dark Empire #1-6 Gold Foil Set (1991) Rare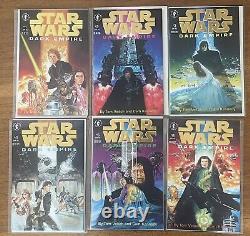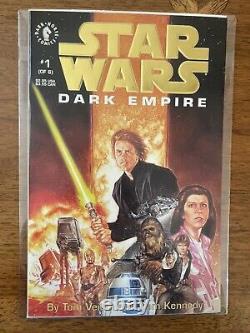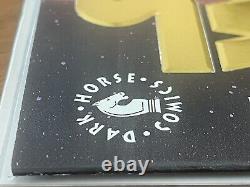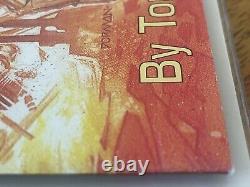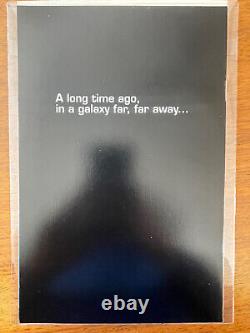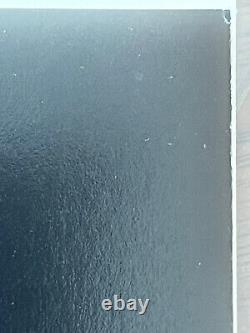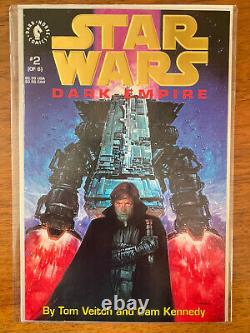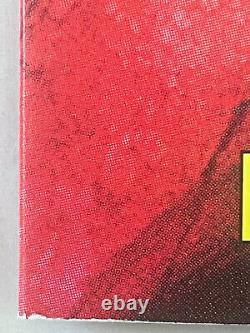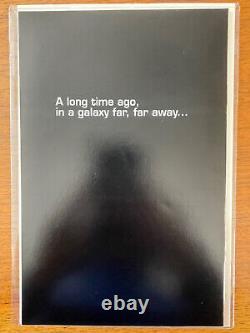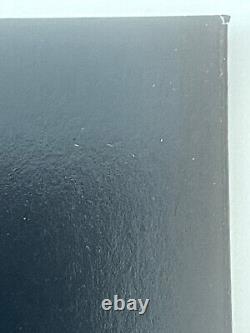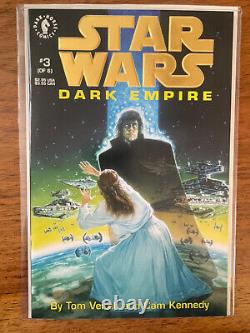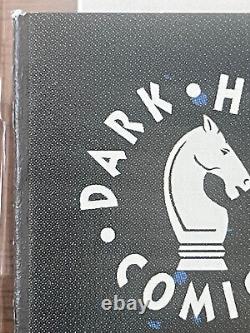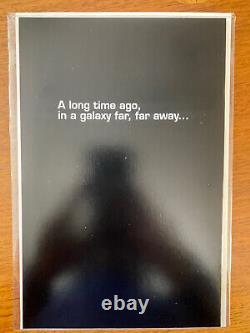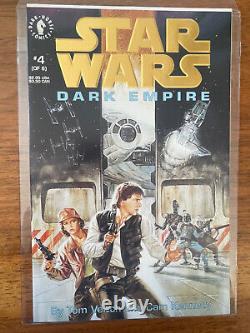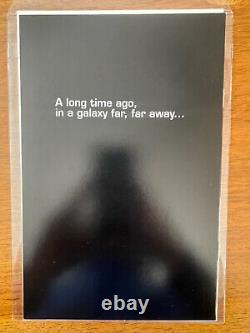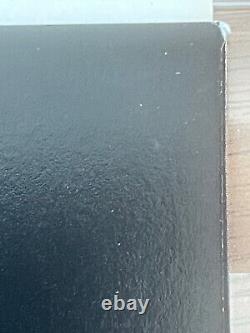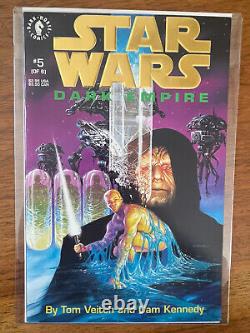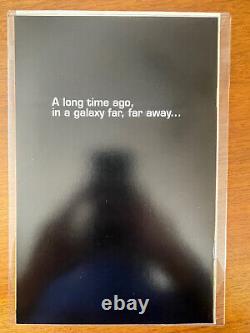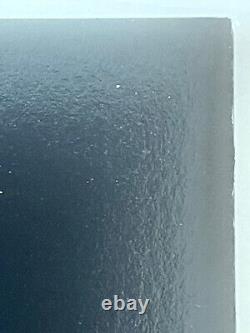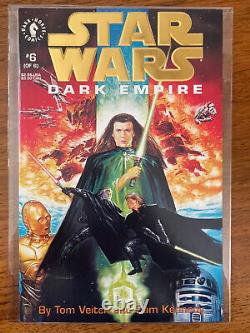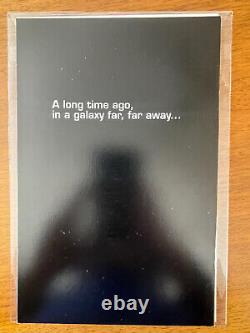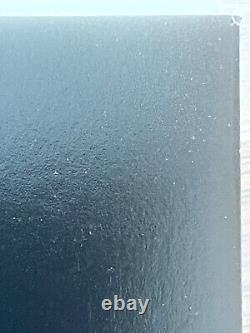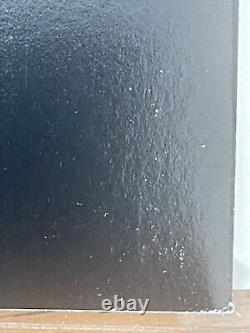 Here we have the rare Gold Foil Variant set for Dark Empire, the comics that started off the Dark Horse Star Wars comic runs in the 90s. This set is in really good condition. As you can see, the main issue is that most of these have bindery tears and corner dings.
These are not new; they are not NM. I also saw some wear on these along the edges, spine and corners.
I tried to capture these the best that I could but it is hard with these larger lots. There are blemishes on these but overall they have held up fairly nicely these 30 years. This set does not come with a COA.
I'm not a professional grader. It is up to you to determine the grade.
I'm always happy to pull these comics and provide more pictures, if that would help. These comics will be placed in a Gemini Mailer which will be placed in a Legal Flat Rate Priority Envelope.
Please reach out if you have any questions.