Star Wars Darth Vader #21 Cgc Ss 9.8 Signed Giancarlo Esposito Mandalorian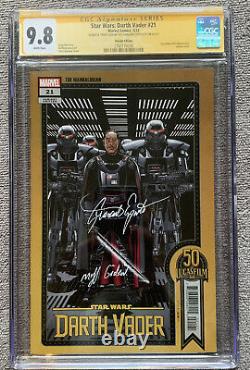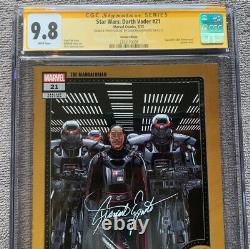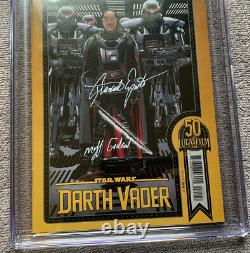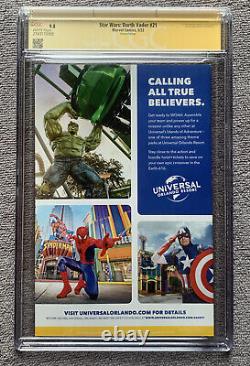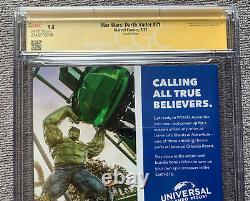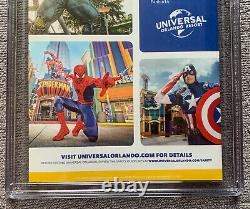 Darth Vader 21 Chris Sprouse Lucas Film 50th Anniversary variant and first Moff Gideon cover!! This book is signed by GianCarlo Esposito with character name and graded by CGC as a 9.8 with white pages! Any fan of Star Wars, The Mandalorian, or of GianCarlo Esposito would love to have this book! Please make sure this is the collectable for you before purchasing.
Greg Pak story Raffaele Ienco art Chris Sprouse cover. Lucasfilm 50th Anniversary variant cover. SIGNED & MOFF GIDEON BY GIANCARLO ESPOSITO ON 4/2/23.