Star Wars Heir to the Empire #1 Newsstand 1st Admiral Thrawn And Mara Jade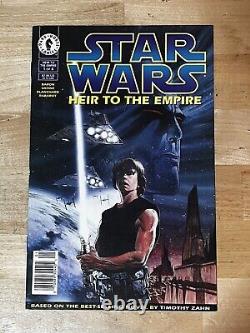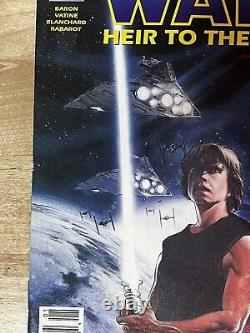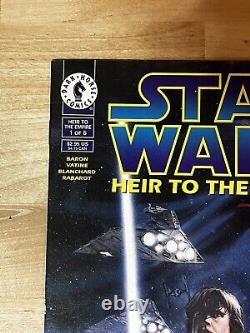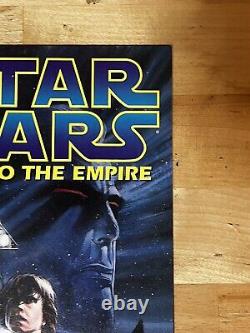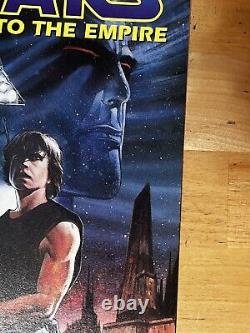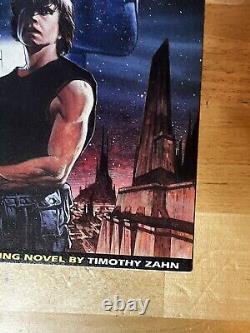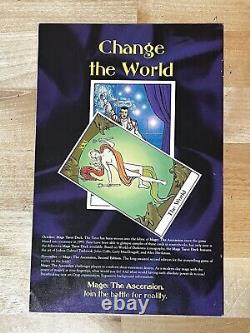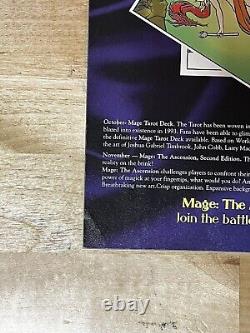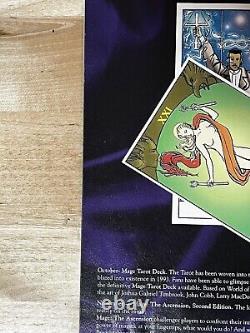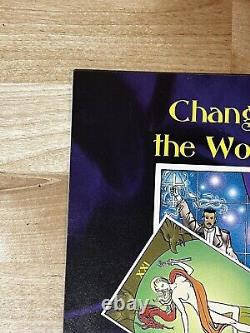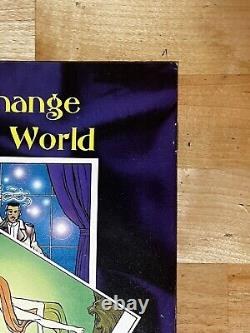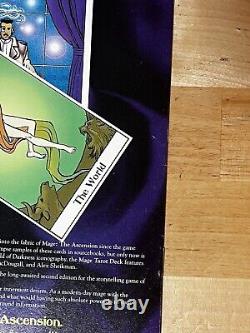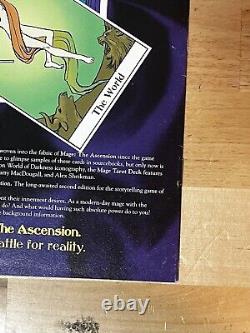 This Star Wars comic book is a must-have for any fan of the series. It features the iconic character, Luke Skywalker, alongside the first appearance of Admiral Thrawn and Mara Jade. The comic is a single issue from the Heir to the Empire series, published by Dark Horse Comics in 1995. It is written in English and falls under the Adventure, War, Fiction, and Science Fiction genres. The comic is a key issue and a first edition, making it a valuable addition to any collection.
It is intended for a general audience and features the cover art by Mathieu Lauffray. (Possibly pressable and cleanable defects).
VERY FINE / NEARMINT 9.0 TO 7.5. 9.0 - VERY FINE / NEARMINT+. 8.5 - VERY FINE+. 8.0 - VERY FINE.
7.5 - VERY FINE. A VERY FINE comic book appears to have been read a few times and has been handled with care. These grades allow for some more defects than higher grades.
Overall an above average copy and still very collectible. Some of the above defects along with a fold or crease in the cover that breaks color. Some stress marks on spine.
A few small chips on the cover. The cover has some slight surface wear but still has much of its original gloss and there is nothing major wrong with it. Sun shadows, dust shadows and tanning can be darker and have more of a visual impact than those in higher grades.